Product Review Article...
A good way to keep you flex shaft lubricated without having to remove it everytime...
I have seen shaft oiler systems installed in many R/C boats in Europe and always wanted to install them in some of my boats. I finally decided to start asking around if there was anyone in America that made such a system and there is!
Here is the shaft oiler from Gasrc Products. The oiler can be purchased seperately or as a complete kit similar to what you see here. This kit included a tank with primer, silicone tubing, a tubing clip (to stop flow and the oiler itself.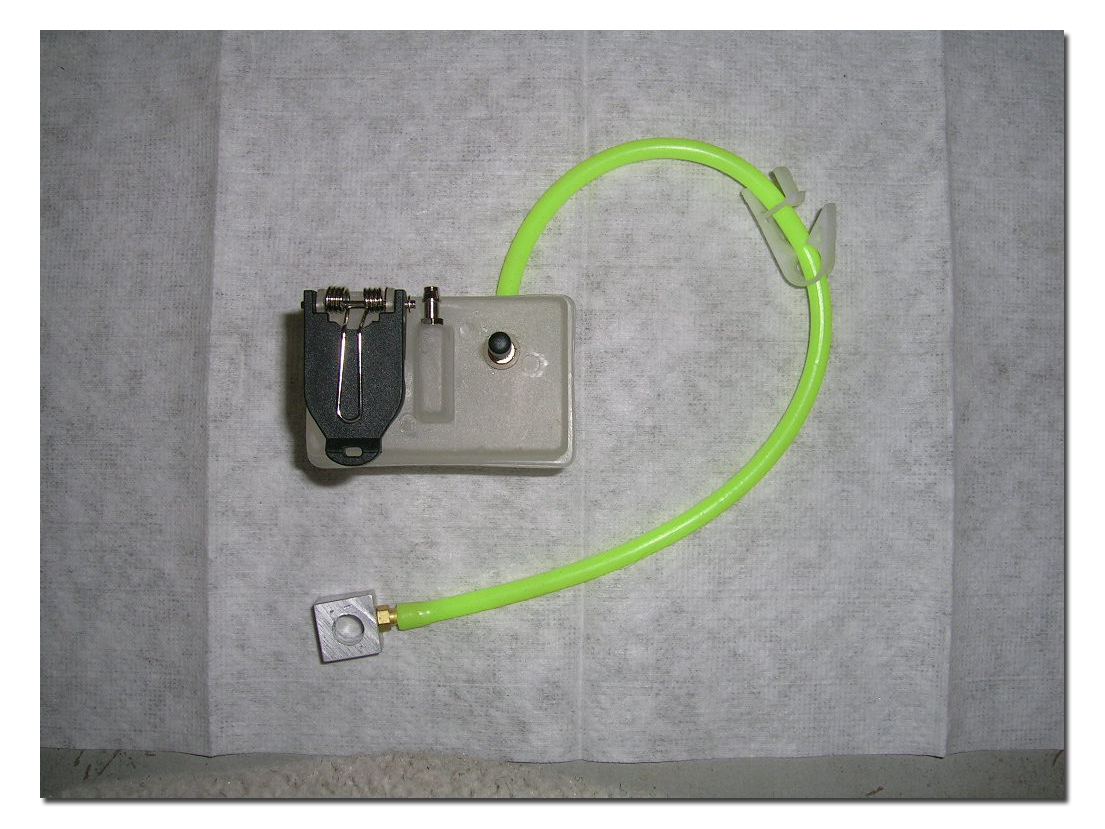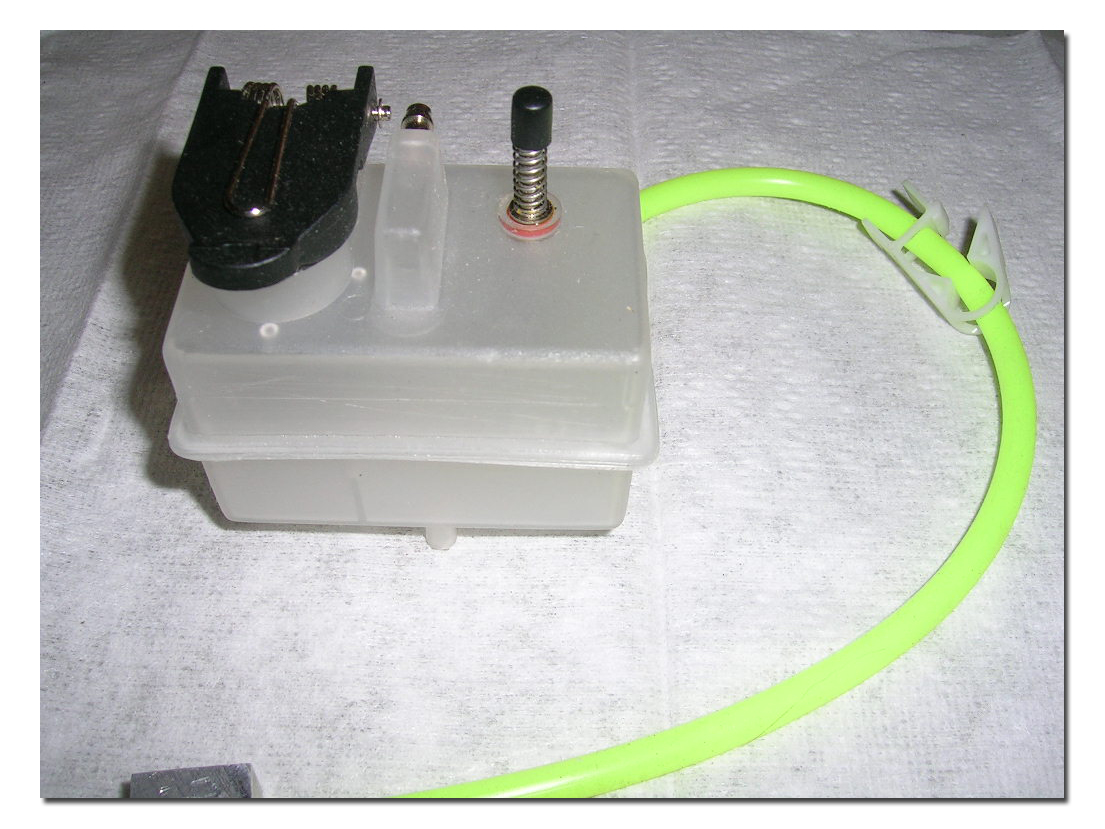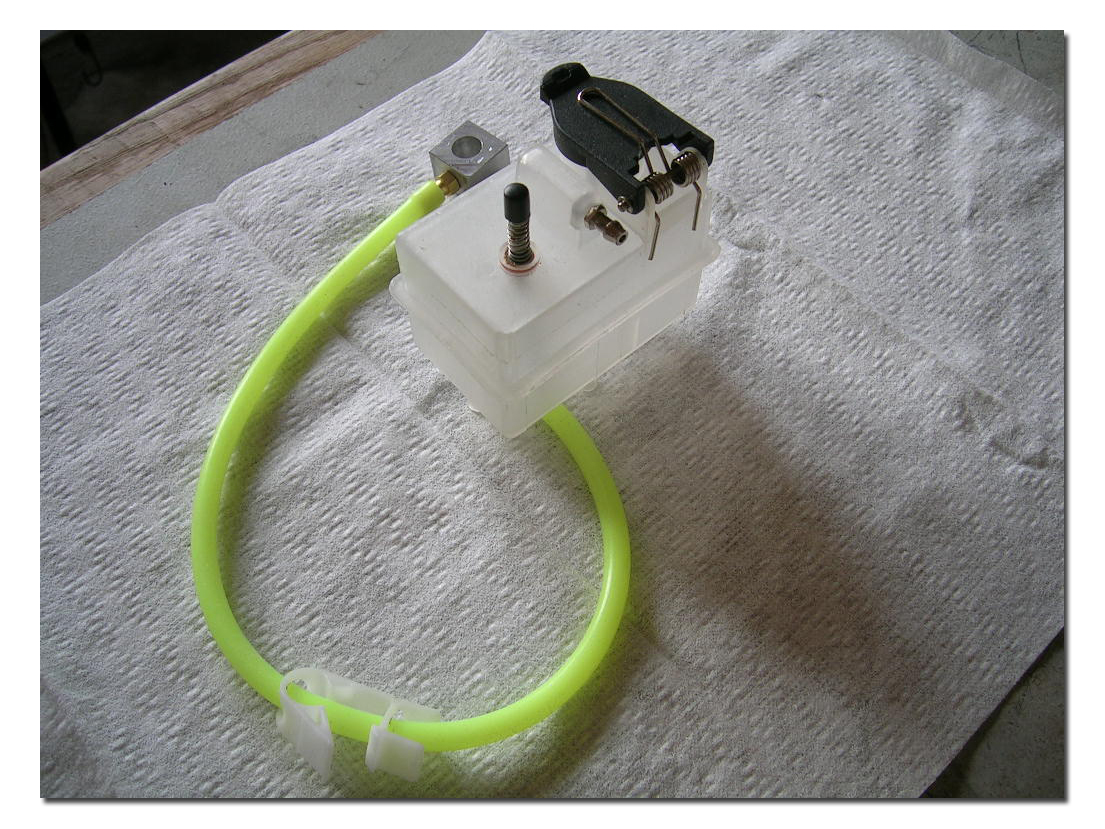 The installation of the oiler is quite simple but you need access to the stuffing tube in your boat. In other words, if the stuffing tube is glassed into the hull this might not be such an easy install. I use self made or commercially available T-bars. In this case it was easy. I simply removed the t-bar bracket from the stuffing tube and slid on the oiler. Position the oiler where you want it on the tube and use JB Weld to secure it in place. Make sure to make a good seal between the tube and the oiler to avoid leakage. Once the JB Weld has set you simply drill a 1/16" hole in the stuffing tube going into the 10-32 fitting.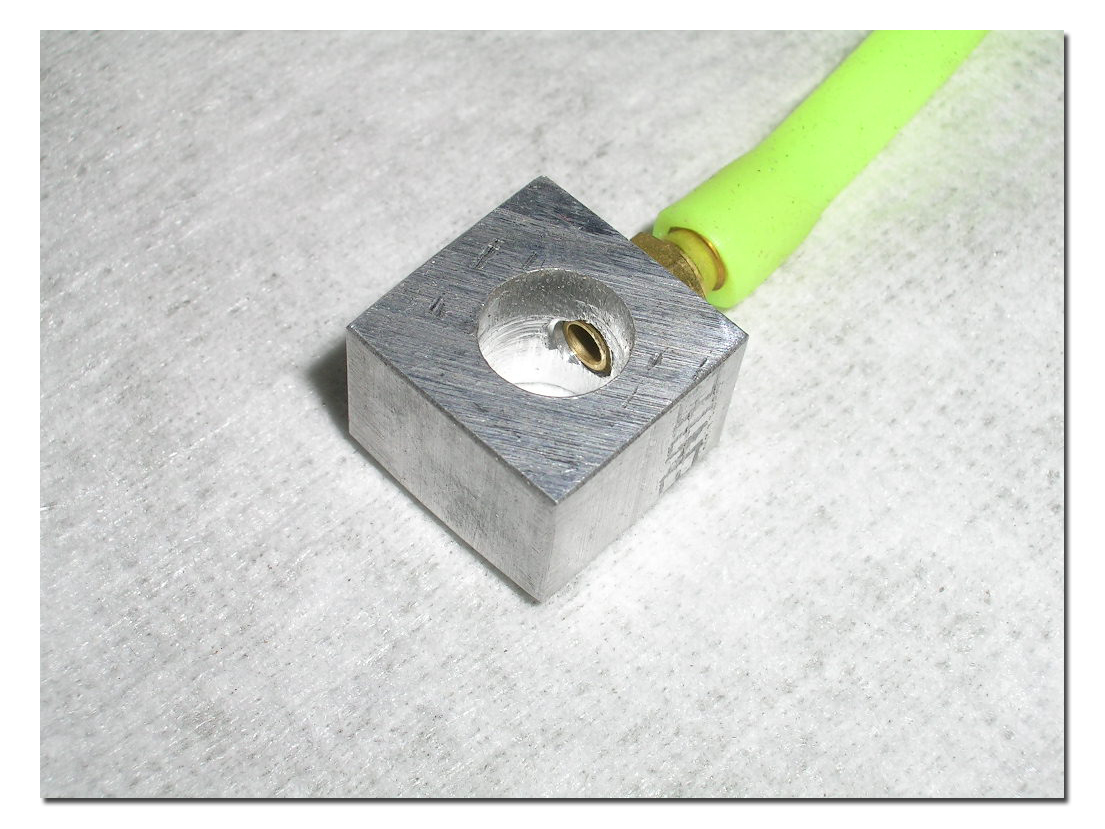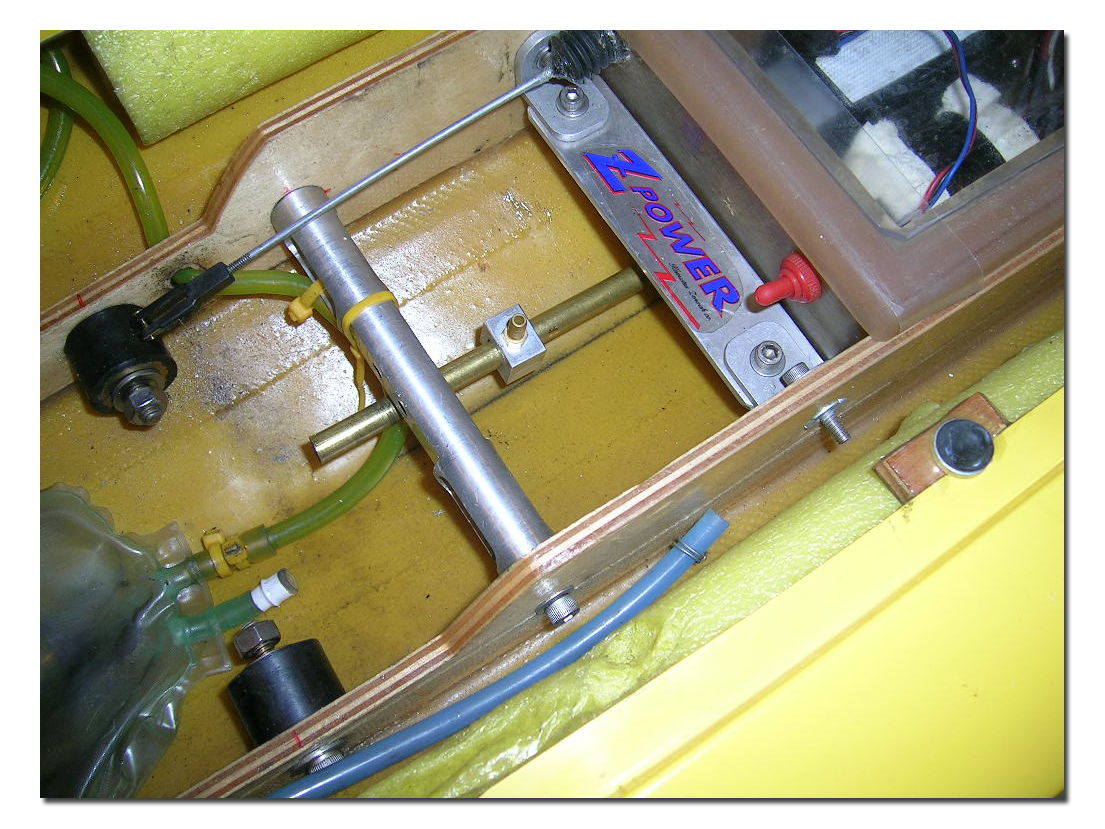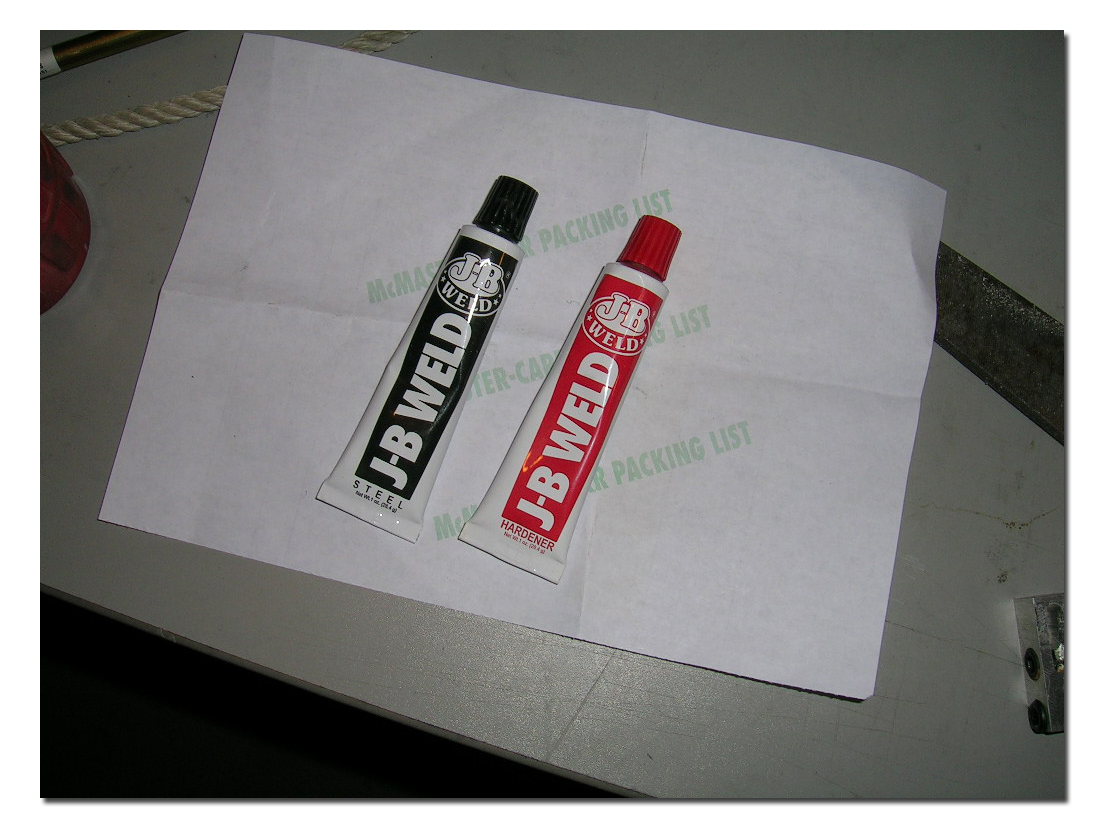 On the underside of the included tank there were some mounting holes so I took advantage of these to mount the tank to an existing cross brace in my boat. There are many different ways one could mount the tank however. Keep in mind that if you want to use gravity feed, you will want to try and keep the tank higher that the oiler itself. I plan on simply using the primer to inject oil in the tube between each run. The included tubing clip will be used to turn off the flow of oil. If you do go with the gravity feed method (constant flow to the tube) please try and find some appropriate environmently friendly lubricant. There are some out there, although they are more expensive.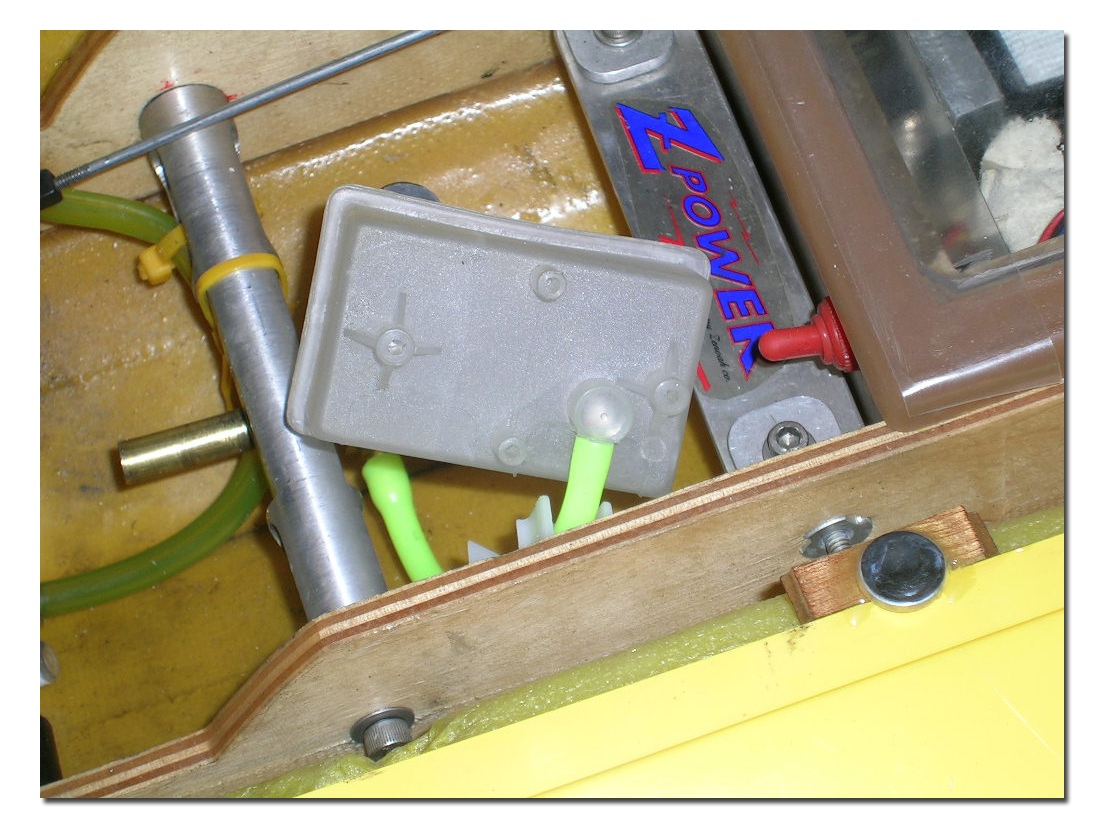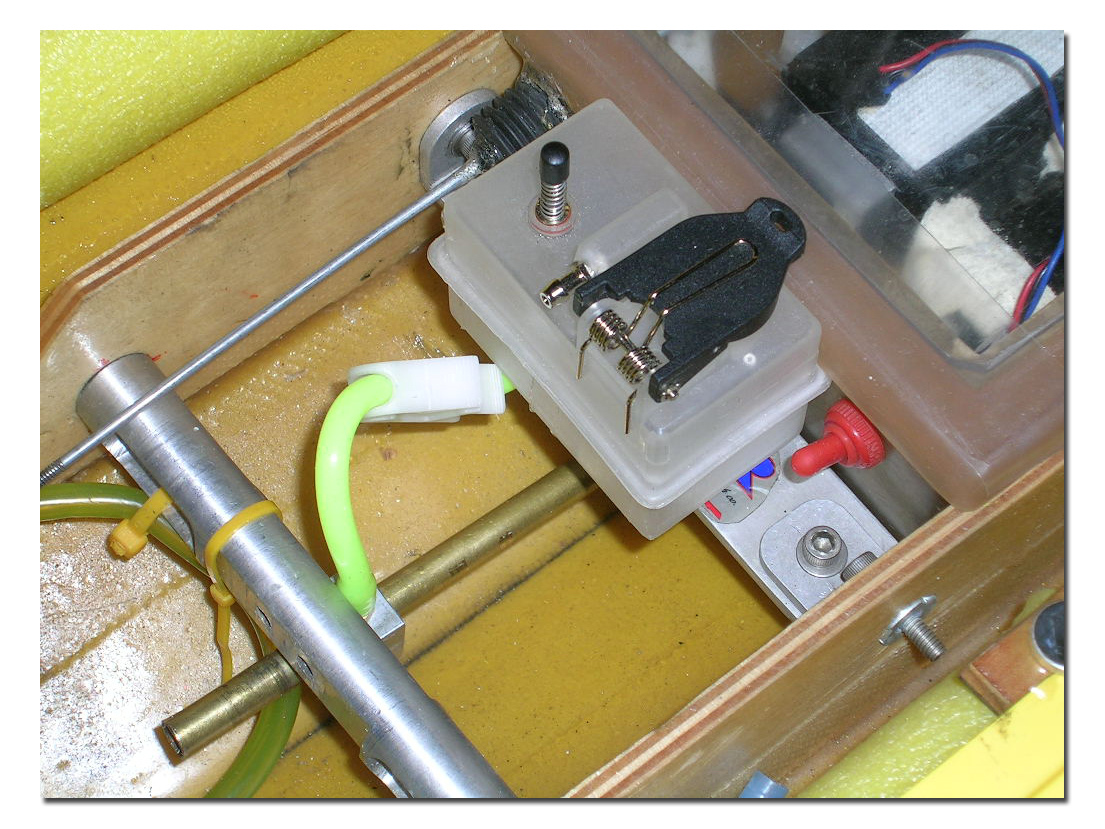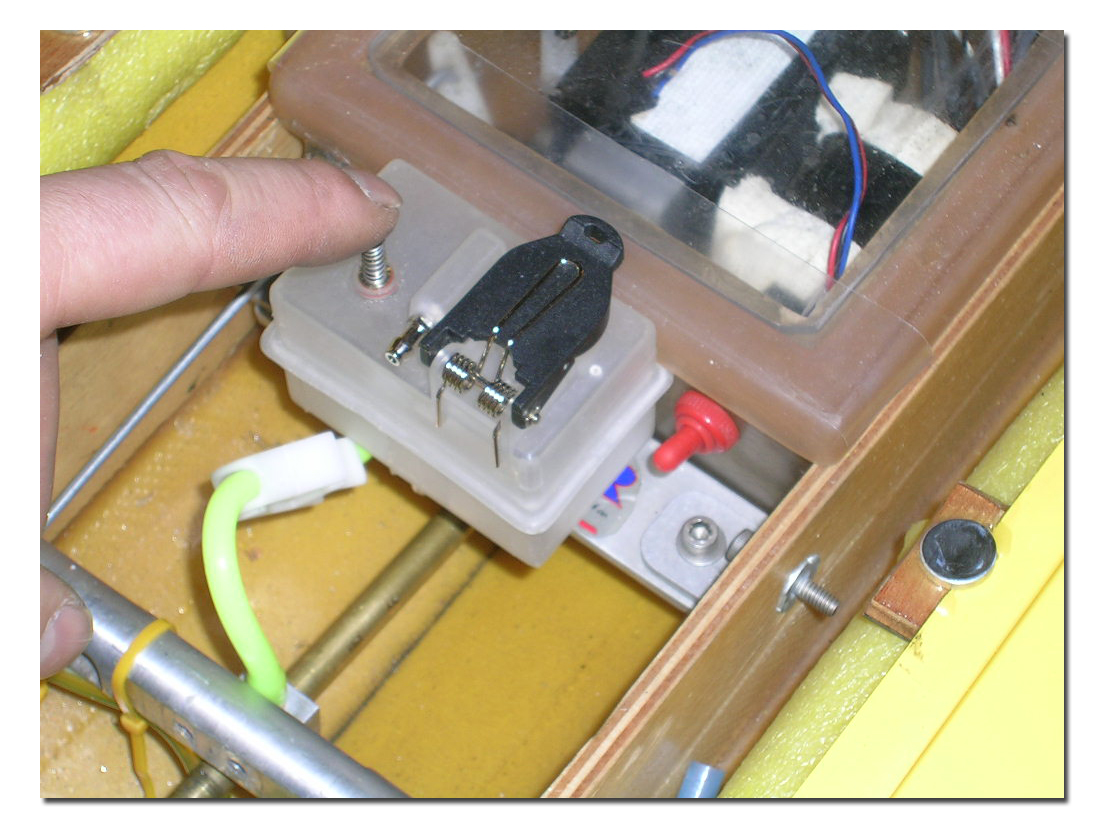 This is a nice system, easy to install and available at a very reasonable price. It makes lubricating the flexshaft very easy and quick. You will need some space in your boat to install the tank. In most boats this is not a problem, but in some cases it could be more difficult. In such cases a smaller tank could be considered.
At the time of writing this article the price for this kit was $36.00 including US 48 shipping. For more information and latest pricing on the oiler system and many other R/C products, visit the Gasrc Products website.
Happy Boating!
Contact Information
Gasrc Products
V.J. Amore
Website: http://gasrcproducts.moonfruit.com/
Email: This email address is being protected from spambots. You need JavaScript enabled to view it.